Don't Waste Money on Expensive Personal Training.
Build muscle with our simple and effective Membership Workouts.
LOW MONTHLY PRICE
Everything you need to build muscle… for a low rate of $27/month
(under $1/day)
MONTHLY WORKOUTS
5 New Workout Videos Uploaded on the 1st of every month. Follow along with Bryan!
EDUCATION
Learn how Bryan structures a workout program and a meal plan, and how to create yours.
Making Excuses Builds ZERO Muscle!
Meet your Online Coach and Certified Personal Trainer Bryan Renshaw
Hi, my name is Bryan. Going into college I developed my true passion towards bodybuilding and helping others. Over my 10 years of experience, I've realized that building a symmetrical body is extremely important. This is how I train my clients, through symmetry and balance. 
This exclusive program will give you access to all of Bryan's muscle building secrets…
WHY RENSHAW'S PERSONAL TRAINING GETS RESULTS!
WORKOUTS
Every month, workouts are switched up to shock the muscles into growth. Also, technique is tremendously encouraged.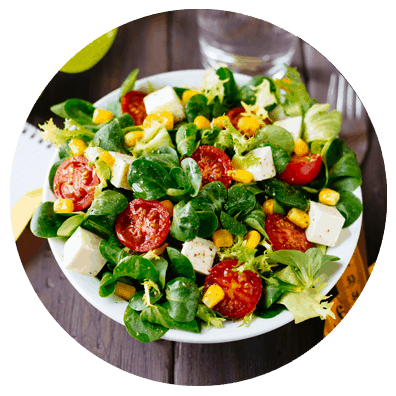 STRUCTURE
Learn how to organize a meal plan and how to structure a workout program that works… The process is simple and effective.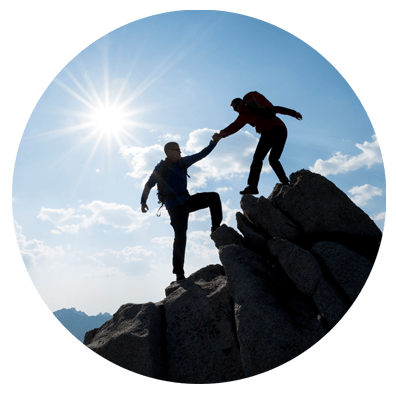 SUPPORT
Unlimited access to our private Facebook group. Ask questions and be part of the muscle building community.