Monthly Membership: $27 USD (Under $1/day)
YOUR ALL ACCESS MONTHLY PASS INCLUDES:
5 new muscle building workouts added on the 1st of every month (video & PDF). 

Instant access to the ever growing workout archive

Learn how to structure your own Workout Program & Meal Plan to get fast results.

Instant access to the Bonus Video – "Supplement Advice."

Unlimited access to our private Facebook group
There's no risk. Auto billed monthly. Cancel anytime.
Ben B.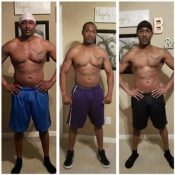 Chad S.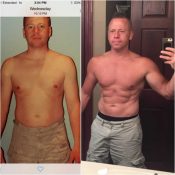 Paul P.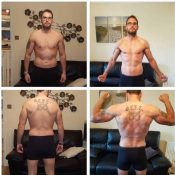 Satisfaction Guaranteed
We are 100% committed to your success. If you don't believe Renshaw's Personal Training is worth your small investment of $27 a month, you can cancel anytime and never be re-billed. In fact, you can simply login, cancel your account and never have to cancel directly with us. There's zero risk.
FAQs
It teaches you and shows you the simplest and most effective way to build muscle through up to date workouts.